Admissions
Tuition & Financial Aid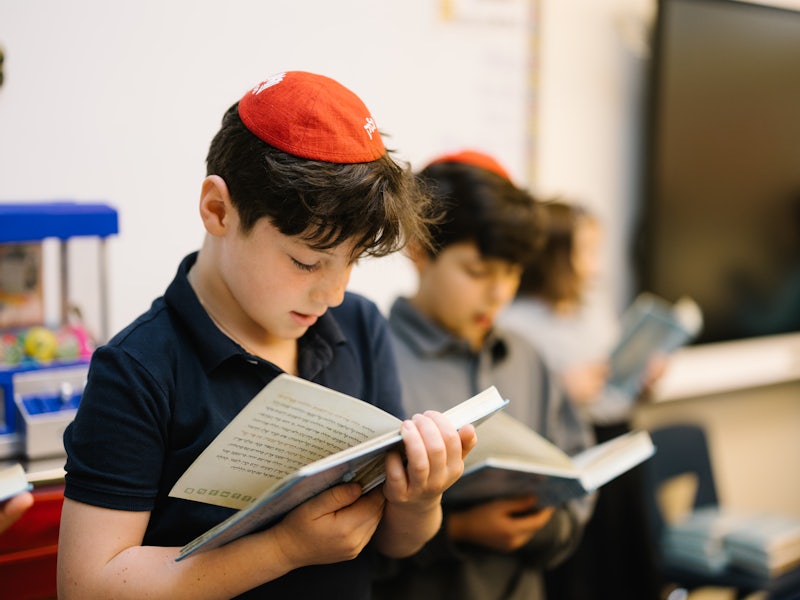 Tuition Schedule 2023-2024
| | Toddler and Nursery 3 Half Day | Toddler, Nursery 3 and Nursery 4 Full Day | K | 1-3 | 4-8 |
| --- | --- | --- | --- | --- | --- |
| Tuition | $14,400 | $16,020 | $17,910 | $19,910 | $21,850 |
| Registration | $2,500 | $2,500 | $2,500 | $2,500 | $2,500 |
| Annual Fund | $3,650 | $3,650 | $3,650 | $3,750 | $3,750 |
| Total: | $20,550 | $22,170 | $24,060 | $26,160 | $28,100 |
Additional Fees
Per Family Fees Security: $1,250 Parents Council: $150 per family Building Fund: $10,000 per family payable over 5 years
Other Fees Application Fee (new students only) $250 Graduation Fee (8th Grade only) $250
Applying for Financial Aid
At Manhattan Day School, we are dedicated to ensuring each child is afforded a Jewish education. To create a seamless and confidential financial aid process, we use the FACTS financial aid platform. Financial aid applications are completely online and no physical documents will be accepted.
Please click here to access the FACTS application for financial aid. The Financial Aid Committee will not review any application until all neccesary documents are submitted through FACTS.
The Financial Aid application deadline is Monday, April 15, 2024. Please note that any financial aid applications submitted past Monday, April 15, 2024 will not be reviewed by the financial aid committee. The family will be responsible to pay tuition in full until the committee reconvenes in October 2024.
Upon receiving financial aid results, families have two weeks to sign their contract or tuition will be required in full.
*Financial aid is only available for Nursery 3 students and up.