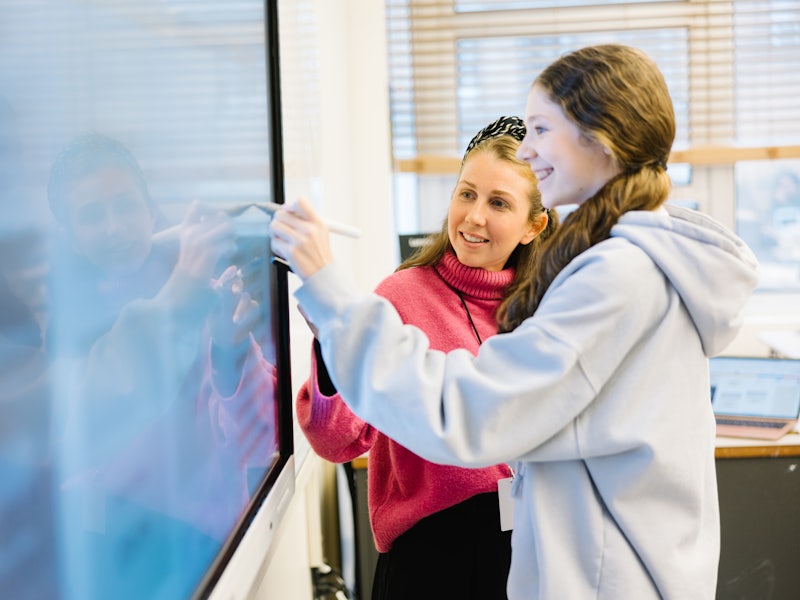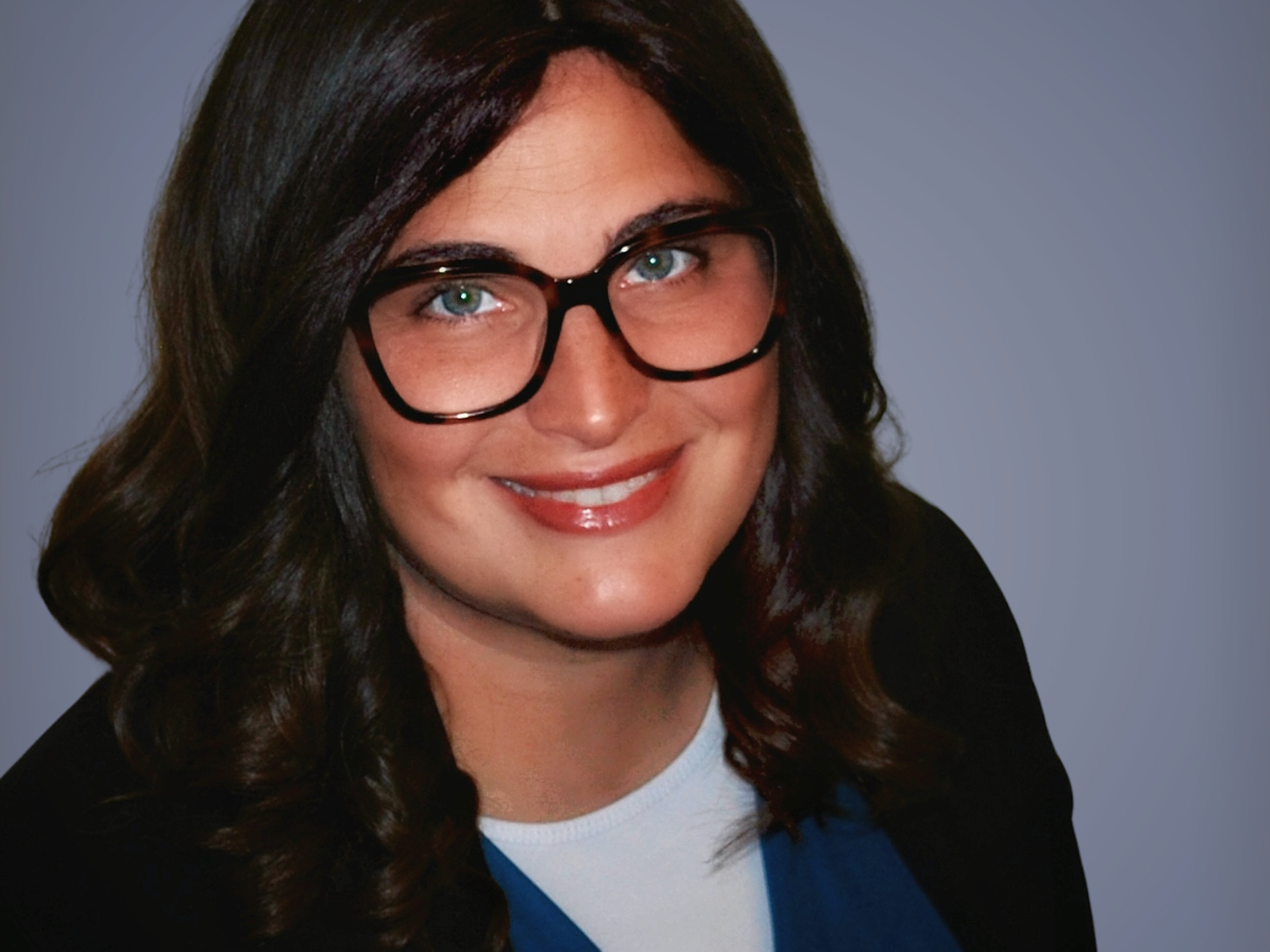 Dr. Pesha Kletenik
Head of School
Dr. Pesha Kletenik joins the MDS community with a great deal of enthusiasm and two decades of experience in Jewish education. Most recently she served as an assistant principal and principal at Yeshiva Har Torah in Queens. Prior to that, she was a mechanechet, programs director, school psychologist and assistant principal at Bnos Malka Academy. In those roles she utilized her creativity and energy for building teams, innovating new programs and partnering with parents in meeting the unique needs of each child.
Dr. Kletenik received her Doctorate in Education from the Learning and Teaching Program at Hofstra University, with a specialization in Human Development and Educational Psychology and a Master's of Science in School Psychology from the Touro Graduate School of Education and Psychology. Dr. Kletenik has been an Avi Chai Fellow and a scholar in residence for the Orthodox Union Women's Initiative as well as a guest lecturer at Hofstra University's Graduate School of Education. She has participated in numerous professional development initiatives, including attending the Principals' Center at Harvard University Graduate School of Education. She is currently a student in the Emil Fish Center for Holocaust and Genocide Studies at Yeshiva University. Dr. Kletenik has written about parenting and Jewish education in the Lookstein Jewish Educational Leadership Journal and the Panim Journal. She lives in West Hempstead with her husband and three children.
Educational Leadership
Rabbi Ariel Cohen

Rav Beit Sefer, Principal, Middle School

Rabbi Ariel Cohen embodies the warmth, care, and generosity of spirit that are the trademarks of MDS. He is an excellent educator who is both admired and loved by his students.

Rabbi Cohen studied at Yeshivat Hakotel and received semicha (rabbinic ordination) from Yeshivat Ohr Hachaim. Rabbi Cohen made aliyah in 2006 and taught at Yeshivat Netiv Aryeh, before he and his family returned to the States. He began his career at Manhattan Day School in 2010.

At MDS, Rabbi Cohen has taught Judaic Studies and served as Mashgiach Ruchani and Dean of Students. He is currently the Assistant Principal and Director of Sephardic Education.

Rabbi Cohen received a Master's in Educational Leadership, is a certified Positive Discipline Teacher, and is a Fellow of the Legacy YU Teach Cohort.

Ms. Shani Skydell

Director of Early Childhood

Shani Skydell was born and raised in Brooklyn, NY. She is a graduate of Brooklyn College and the Hunter School of Social Work (MSW and LCSW). She worked at the JCC of the Five Towns, NY and the Ramaz School before assuming the role of Associate Director of the Magen David Yeshivah Early Childhood Center, and, most recently, the Director of the Early Childhood Division at the Rosenbaum Yeshiva of North Jersey (RYNJ). Shani uses her unique background as both a teacher and as a social worker to ensure that each of her students' individual needs are met. When Morah Shani talks about teaching and describes her approach to educational leadership, it is evident that she is deeply caring, thoughtful, and sincere.

Ms. Dolly Masri

Principal, Lower School

Mrs. Dolly Masri joins MDS after 12 years in lower school education at Barkei Yeshivah, most recently as the Director of Teaching and Learning. Mrs. Masri institutes and oversees current best educational practices and teachers in 1st-5th grades, ensuring that our Lower School faculty meet the individual needs of every student

Dr. Pinchus Feintuch

Director of Psychological Services

Dr. Pinny Feintuch supervises our mental health team, collaborating with the administration and faculty to support the mental health of all MDS students

Rabbi Elisha Hus

Assistant Principal, Director of Bridge program

Mr. Elisha Hus, a proud MDS graduate, joined the MDS faculty in 2013. Since then, he has been a driving force behind many of the innovative and technological advancements seen in the MDS classrooms. Elisha graduated with honors from Yeshiva University in 2012 with a BA in Economics before deciding to pursue a career in education. He then went on to get his Masters Degree from SUNY Albany in Curriculum Development and Instructional Technology.

Mr. Hus is passionate about STEAM education and utilizing technology for all it has to offer students taking a more active role in their learning, and help teachers differentiate learning for each student's needs. In the day to day of Manhattan Day School, Mr. Hus can be found teaching in the state of the art SmartLab, overseeing the computers curriculum and the middle school 1:1 iPad program, training teachers in various technological classroom tools, and working on many other school wide projects.
Business Leadership
Cindy Sherman

Chief Operation Officer

Elena Grinberg

Chief Financial Officer

Allison Rubin

Director of Development

Batya Eisenbach

Director of Admissions

Julie Hausner

Director of Communications