Admissions
Admissions Process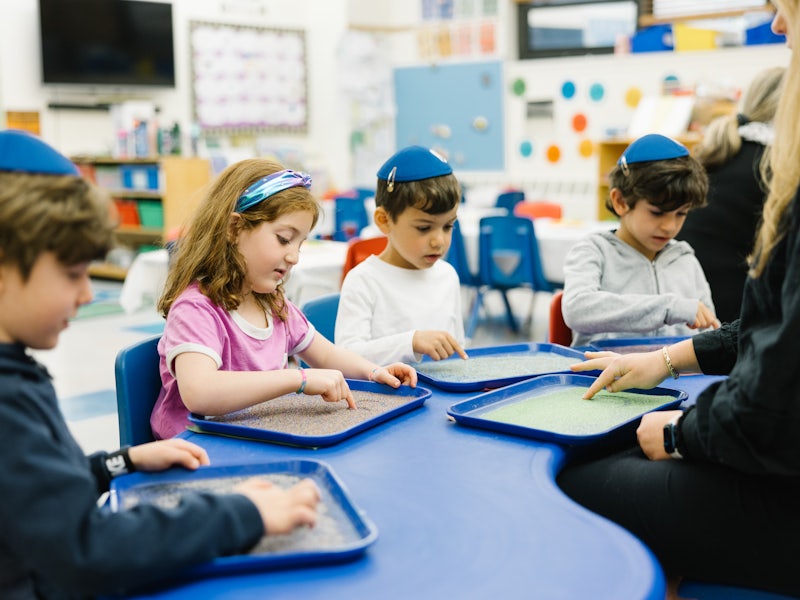 Step

1

Step

2

Learn more about us.

Feel the warmth and learn about our academic programs:

Step

3

Step

4

Step

5

Deadlines

Friday, December 1, 2023

Applications due. Applications will be reviewed on a rolling basis, with priority given to MDS families.

Monday, December 18, 2023

Registration and Financial Aid process Opens

Wednesday, January 3, 2024

Early Bird Registration Deadline

Wednesday, January 17, 2024

Registration Deadline

Friday, March 1, 2024

Tuition Contracts Open

Sunday, March 31, 2024

Signed Contract Deadline

Monday, April 15, 2024

Financial Aid Deadline *Please note that any financial aid applications submitted past Monday, April 15, 2024 will not be reviewed by the financial aid committee. The family will be responsible to pay tuition in full until the committee reconvenes in October 2024.

2 Weeks after Financial Aid Results

Signed contract deadline for Financial Aid. Upon receiving financial aid results, families have two weeks to sign their contract or tuition will be required in full.