Supporting MDS
Program Sponsorship
The MDS educational experience includes many milestone moments for our students and community. These programs enrich our students' educational and spiritual journeys, and the participation of parents, grandparents, and friends brightens each of these moments.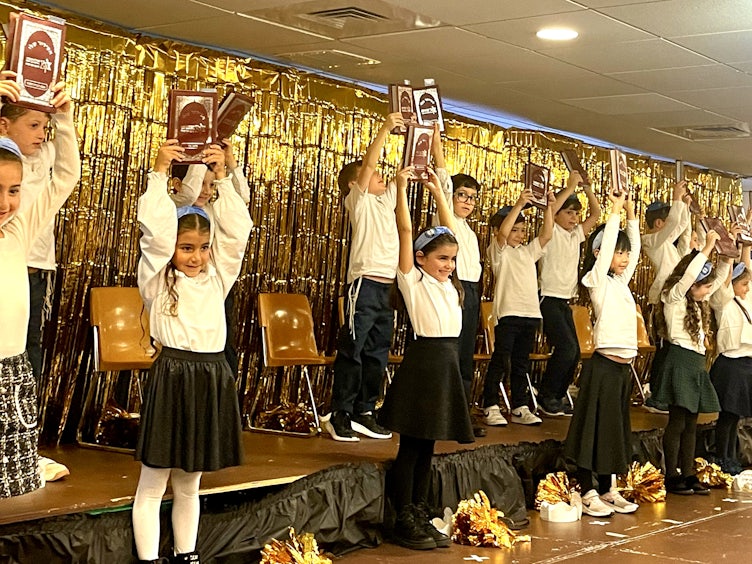 Sponsorship opportunities
Please see below to preview and sponsor one or more of the programs we offer annually. We eagerly look forward to celebrating these milestones with you and your family!