In the Classroom
Bridge Program
The Bridge program offers individualized support for students with language based learning disabilities in a modern Orthodox day school setting.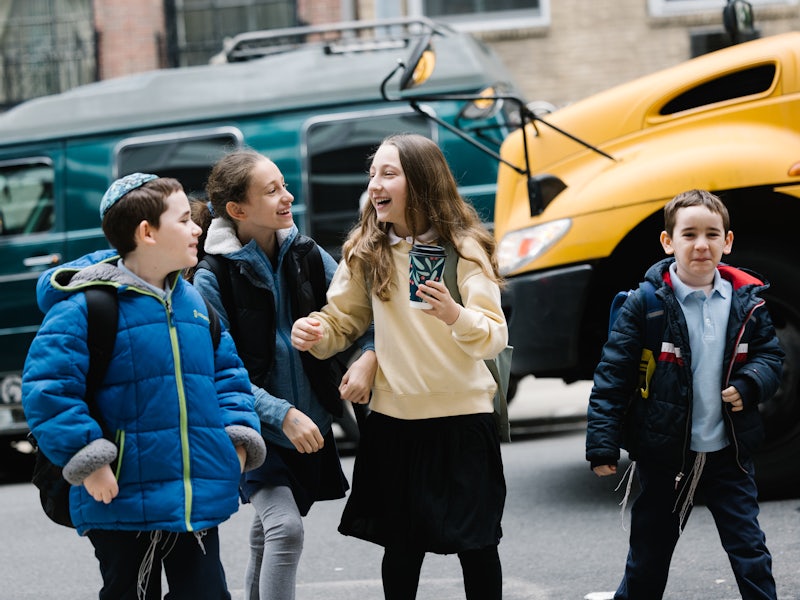 Providing individualized support to each child in our community
At MDS, we value our role as a community school that provides each child with an individualized and supportive academic and Torah learning experience. Bridge students benefit from specialized, self contained instruction in Judaic and general studies and onsite OT, counseling, speech and language and PT services. Students are mainstreaming for all non-academic areas and academic areas, when appropriate.